Client: YOWIE
Work: Photography, Art Direction
Date: 2018

YOWIE ran a triptych holiday campaign on social media and as a window installation in their Philadelphia store. Inspired by the part wishlist, part white elephant, regional gift-giving tradition of 'Pollyanna'. We invited a diverse group of Philadelphians to create a list of their favorite things and one product from YOWIE. I was in charge of concepting, casting and shooting the campaign along with founder Shannon Maldonado.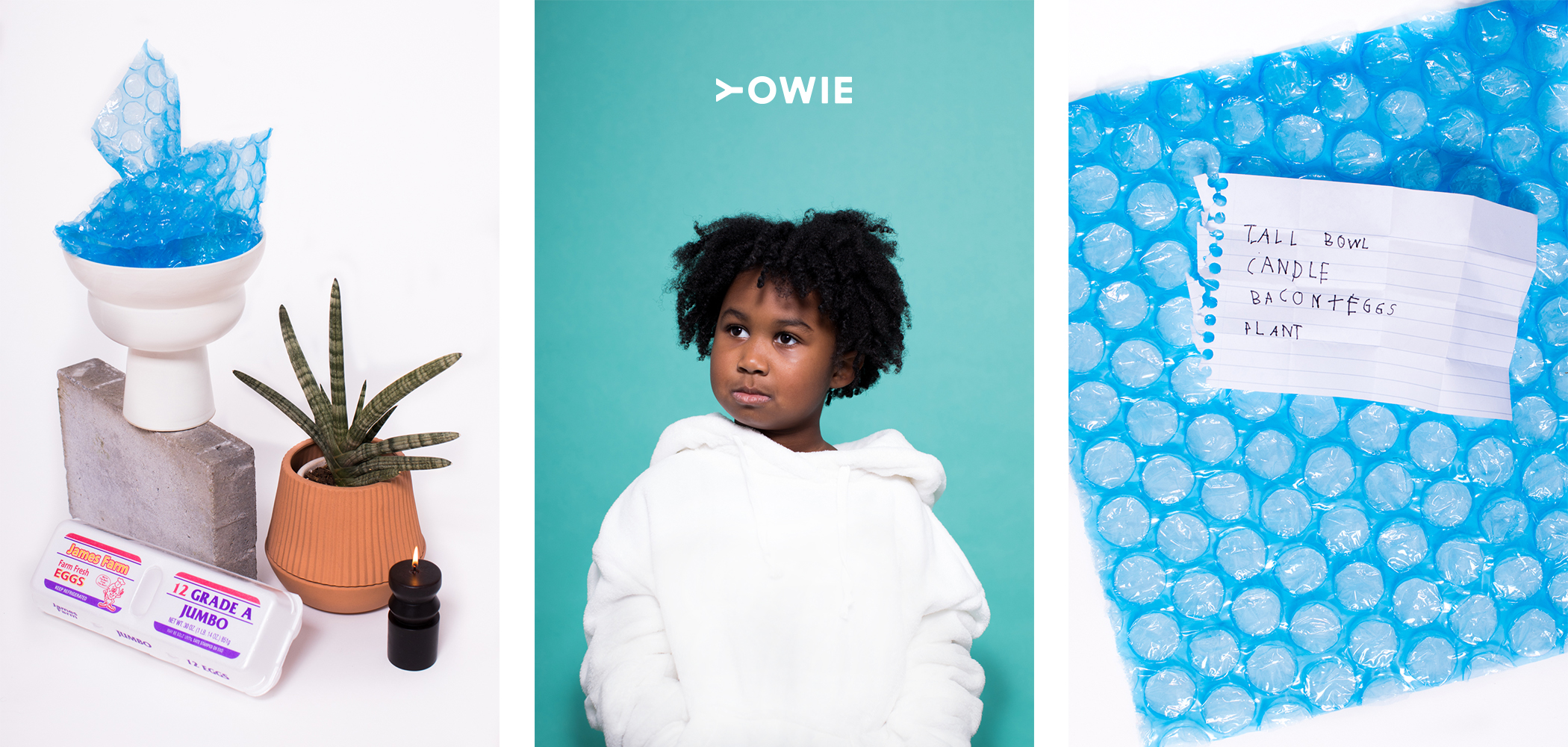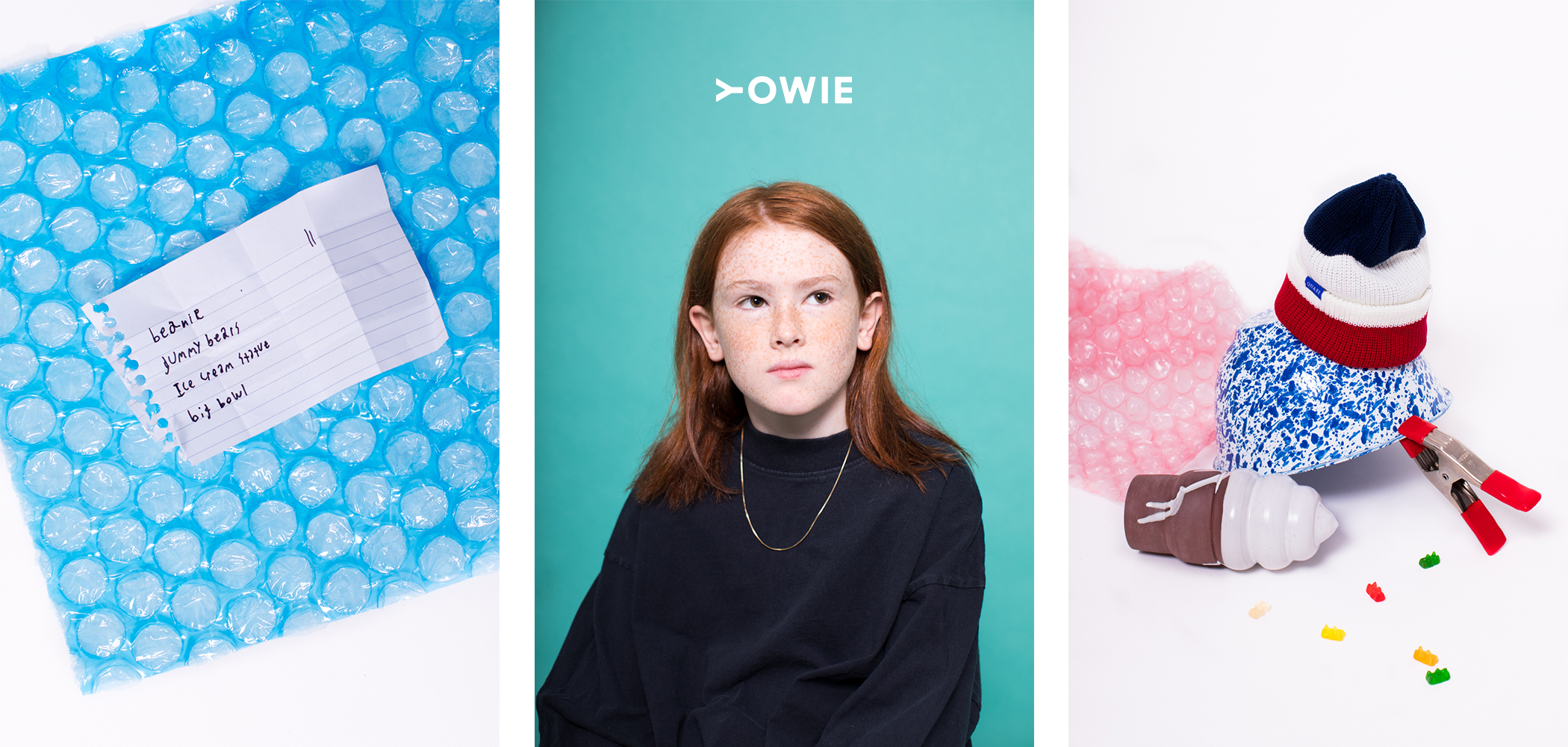 Client: YOWIE x Jeremy Dean
Work: Photography, Design
Date: 2018

YOWIE produced a collaborative shirt with artist Jeremy Dean inspired by the Heaven's Gate phenomenon and tragedy. I was tasked with concepting and shooting images for the shirt's launch in-store and on social media.