Art director, designer, producer, and creative strategist with a primary working focus on brand, image, and editorial.
PROJECTS



01



Friction: Invited, Initiated, Invader

Book

Photography, Design, Writing, Publishing

2023




Friction: Invited, Initiated, Invader is an open ended visual analysis of London's Notting Hill Carnival through photography and text. Shot on black & white 35mm film over the course of two days at the festival. The body of work seeks to question the social and cultural dynamics of the annual celebration and its various participants.

4.5" x 7" Matte
Perfect Bound
54 Pages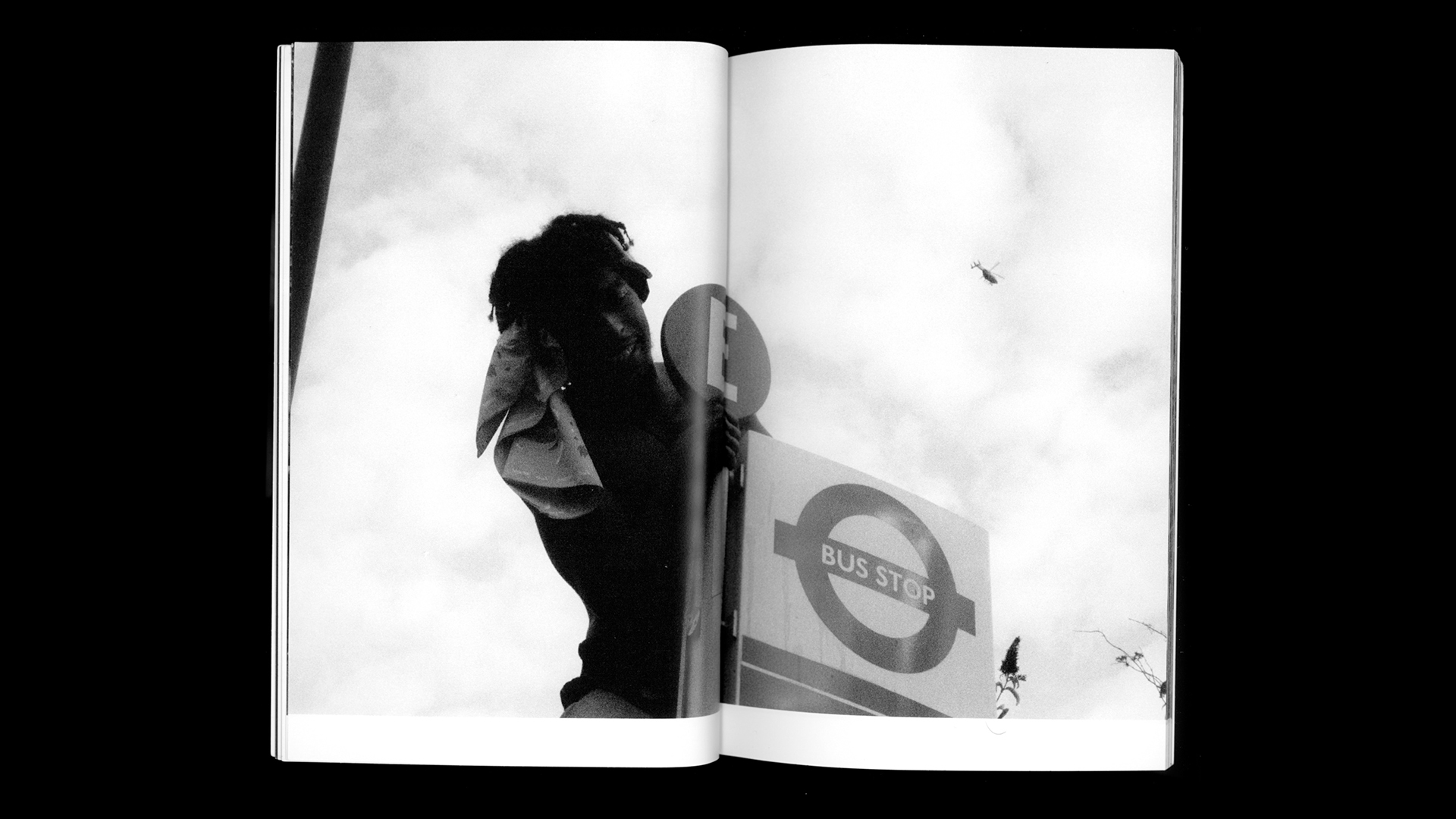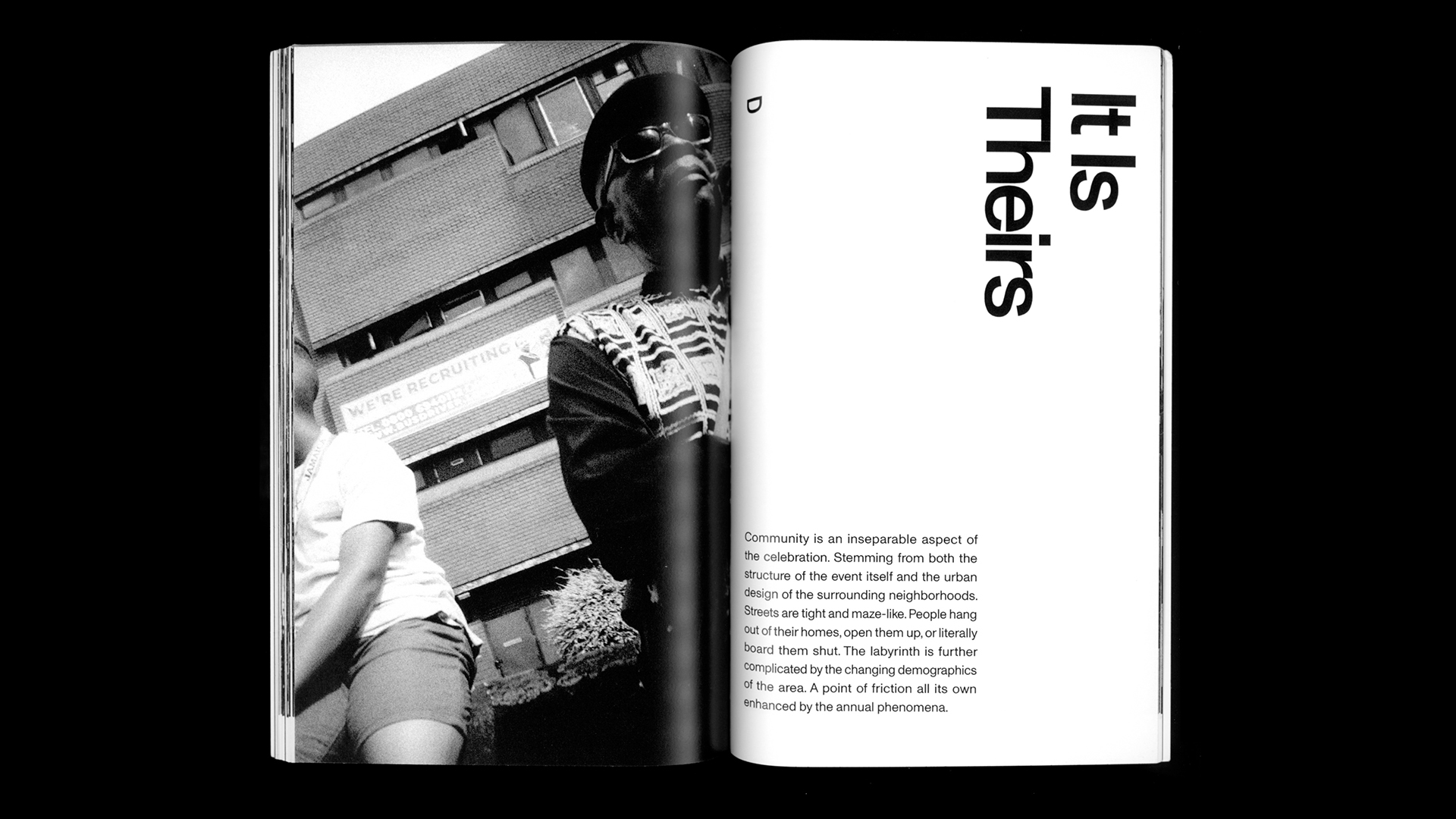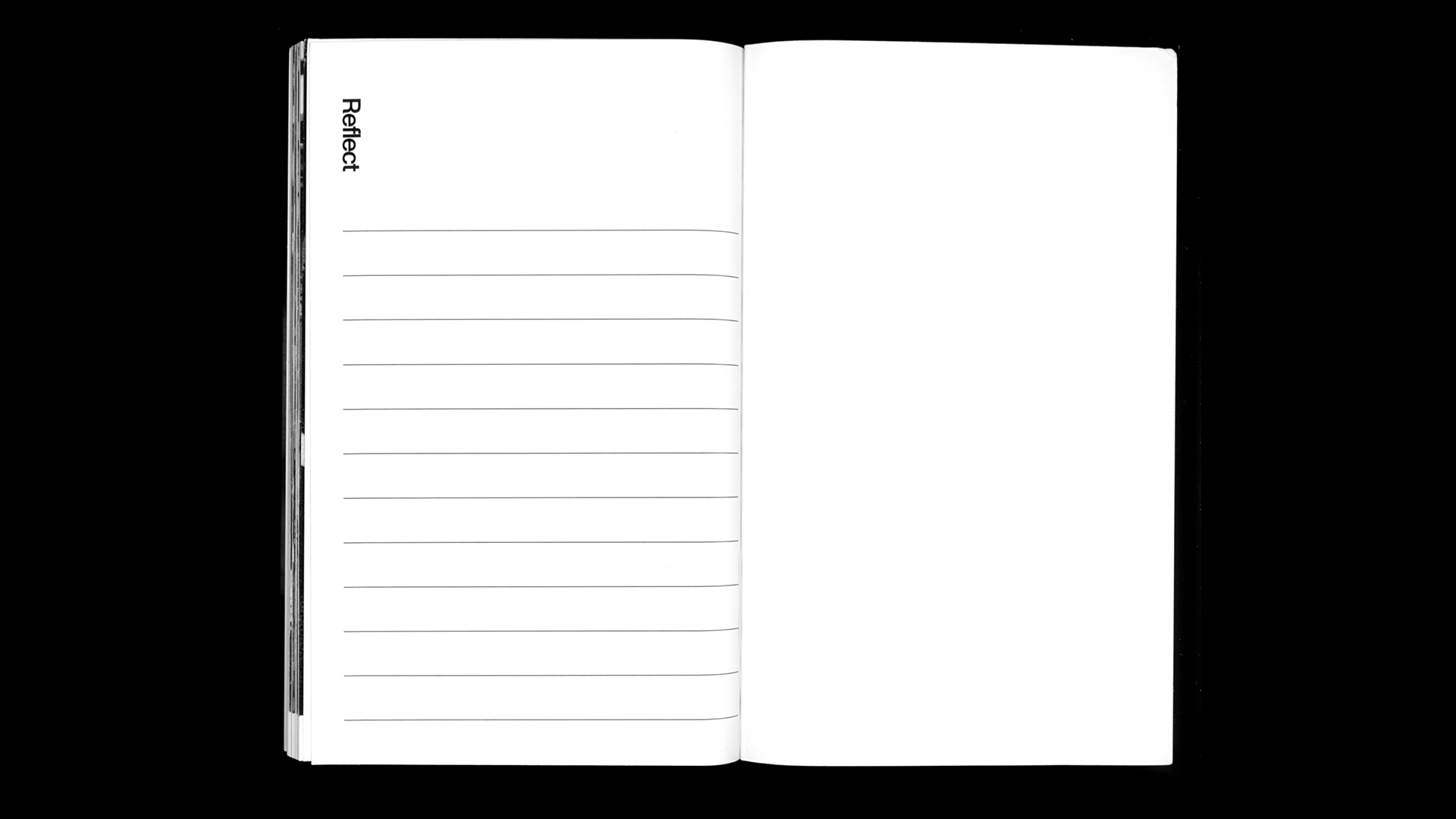 Friction
Photography
35mm B&W Film
Notting Hill Carnival 2022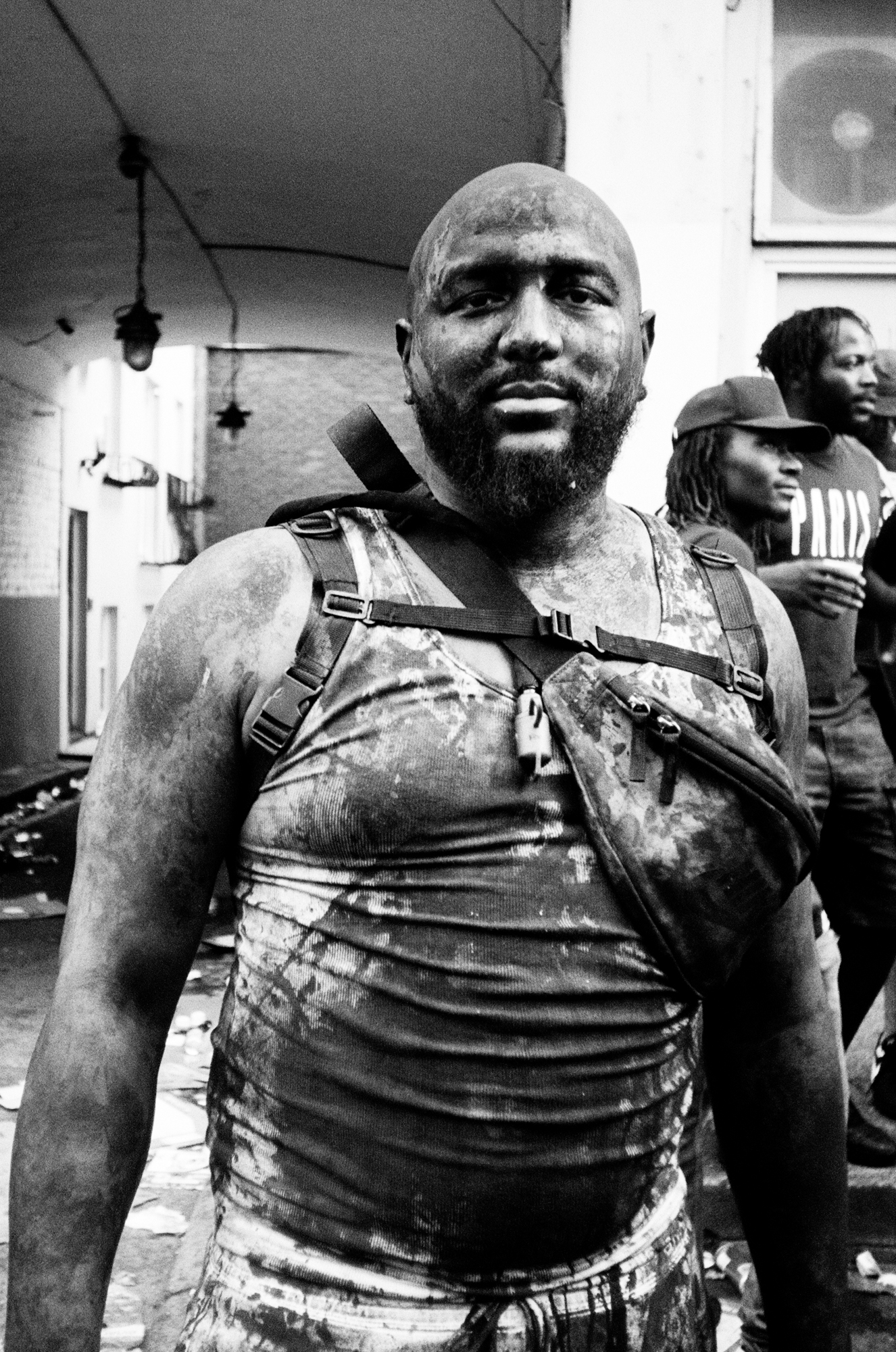 Friction
Launch Video
Production, Direction, Graphics
Assists: Jeramey Hampton, Charles Atangana
Friction
Launch Party
Event Production, Graphics
@ Dear Friend Books Brooklyn, NY
Friction
Radio Show
Curation, Event Production
@ Refuge Worldwide Berlin, GER
02



Aboriginal

Book & Artwork

Design, Writing, Publishing

2020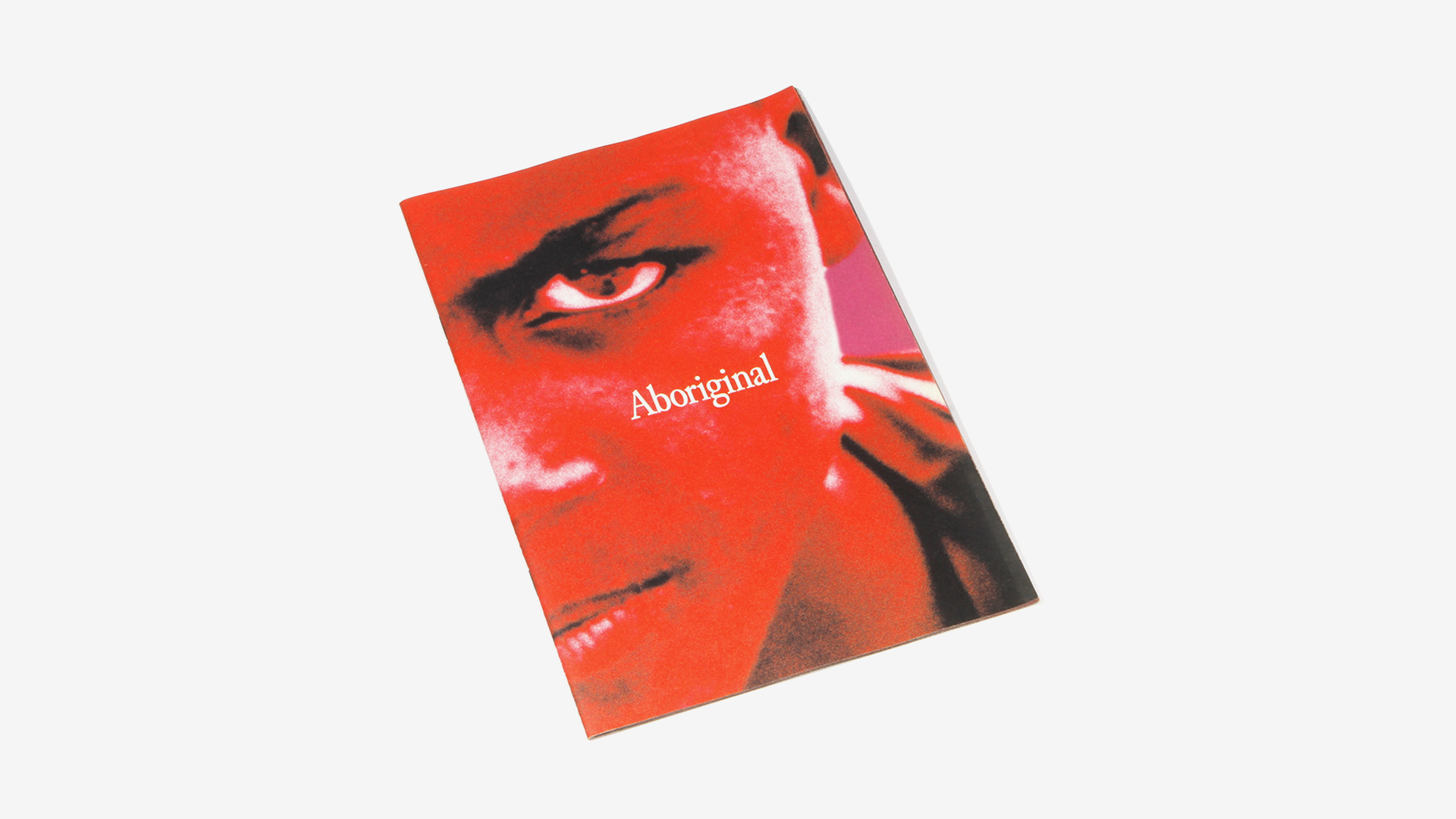 Aboriginal is a book and series of artworks that interrogate both the self and the collective through emotive analysis. The work aims to provide readers with a framework to not only understand, but also, thrive in the current social, environmental, and physical 'State-of-Play'.

170mmx250mm Newsprint
Staple-bound
32 Pages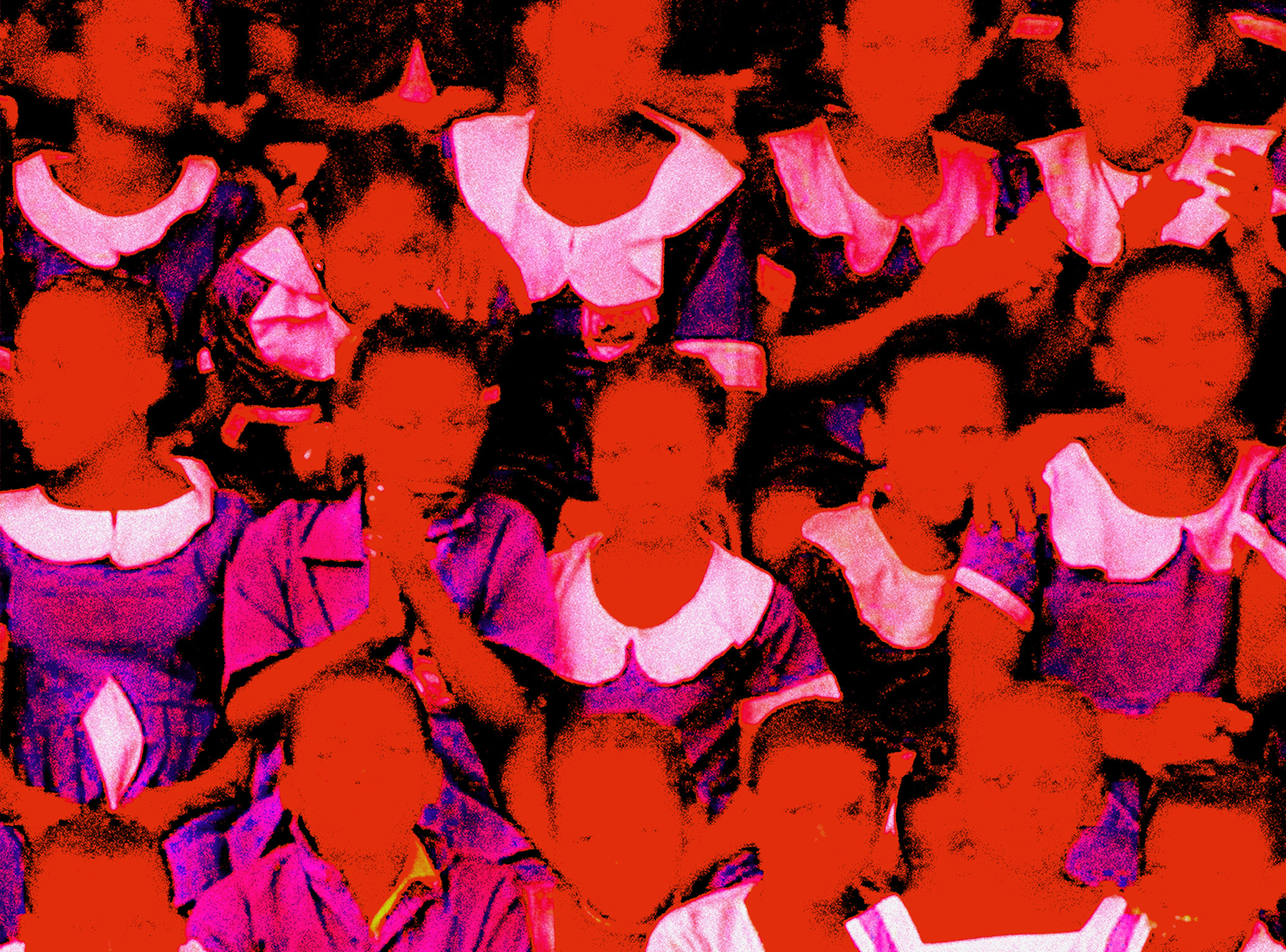 03



Parq

Editorial

Art Direction, Photography, Design

2023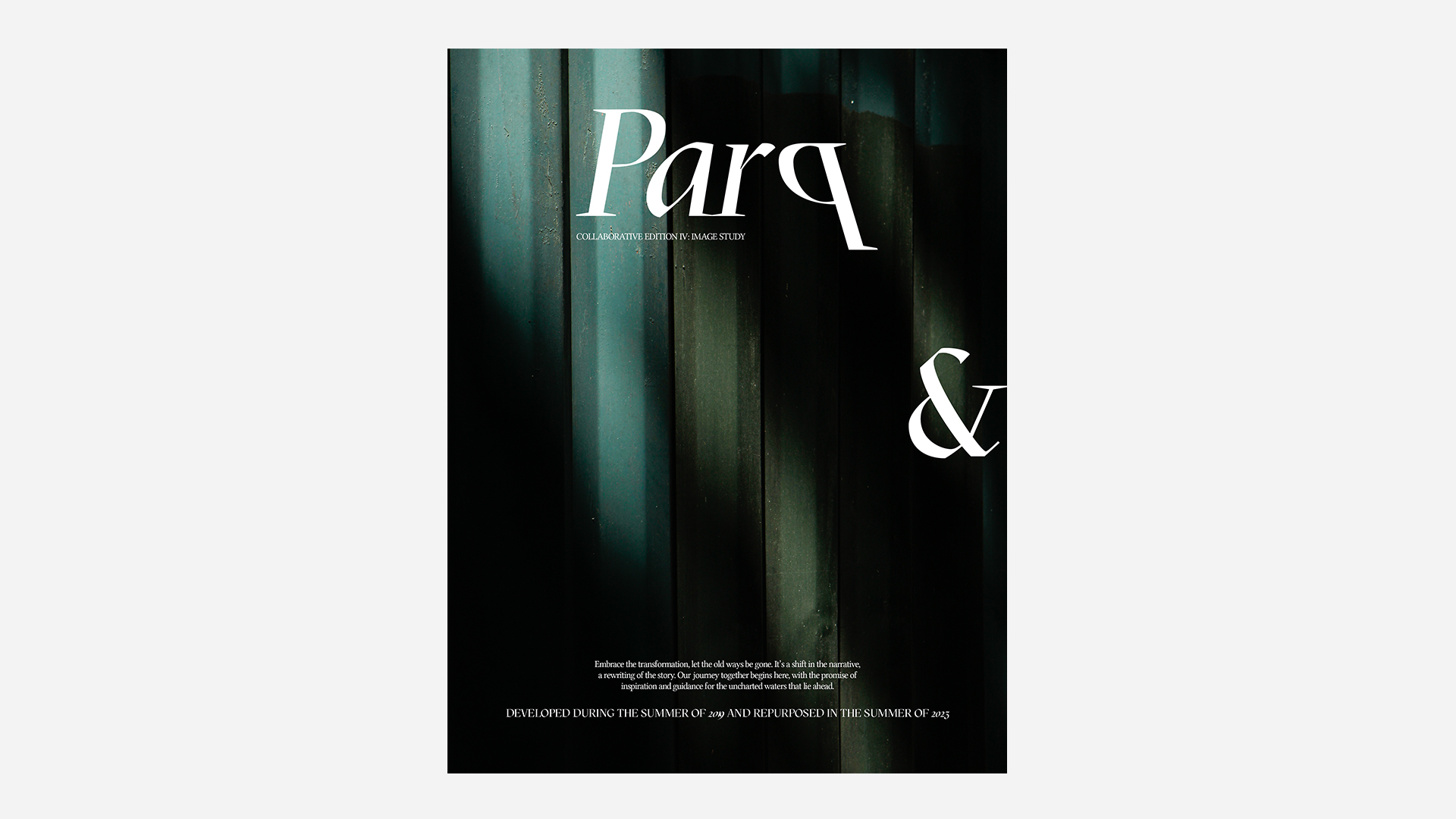 Parq is an editorial project that emerged from an on-going collaborative practice with stylist Nathan Stroum. Focusing on one's approach to life and self-discovery in a new environment. The work explores the meaning of prospects and perspectives through photography, layout design, and text.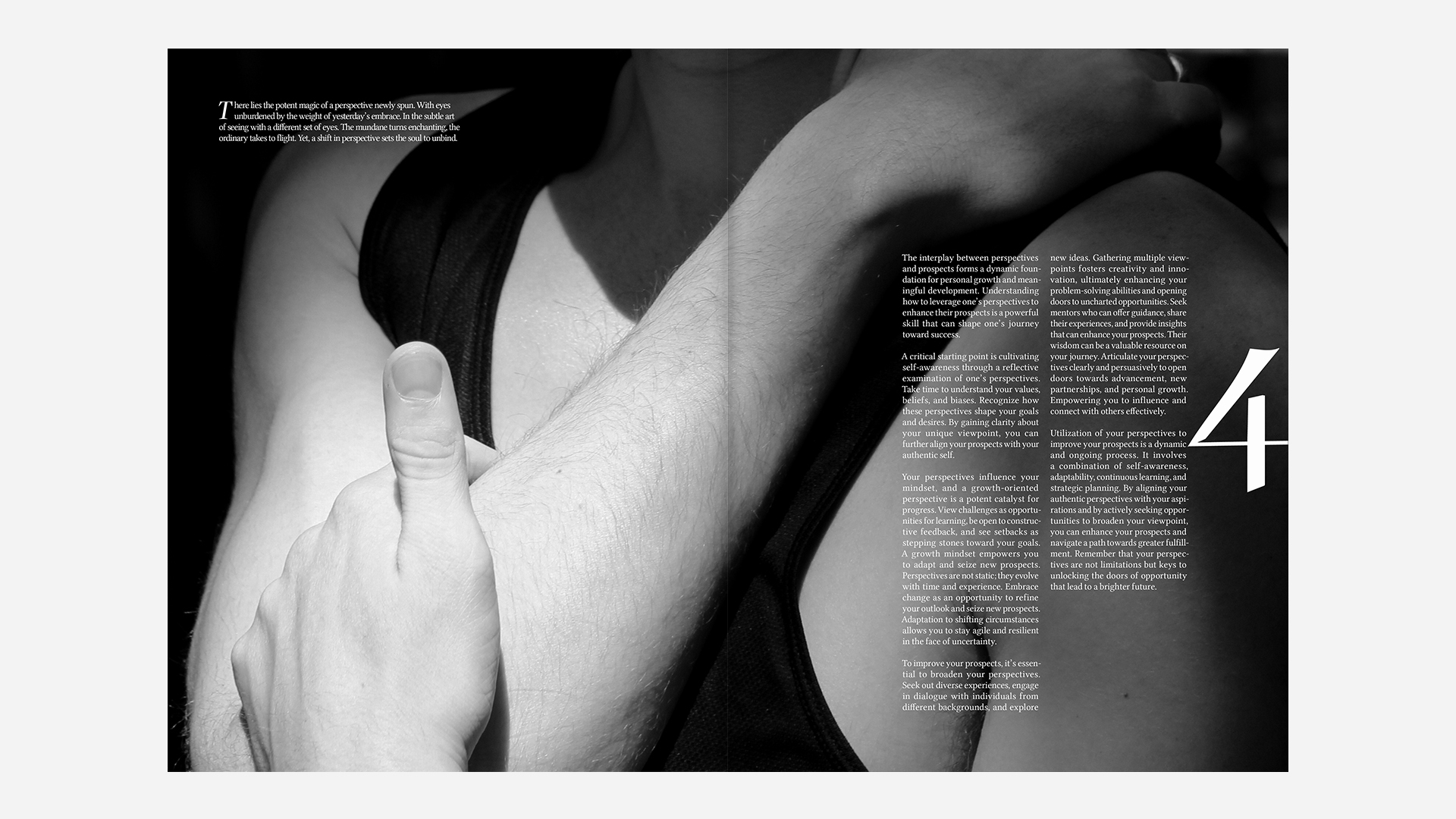 04



How Does It Feel?

Portrait Series

Photography

2019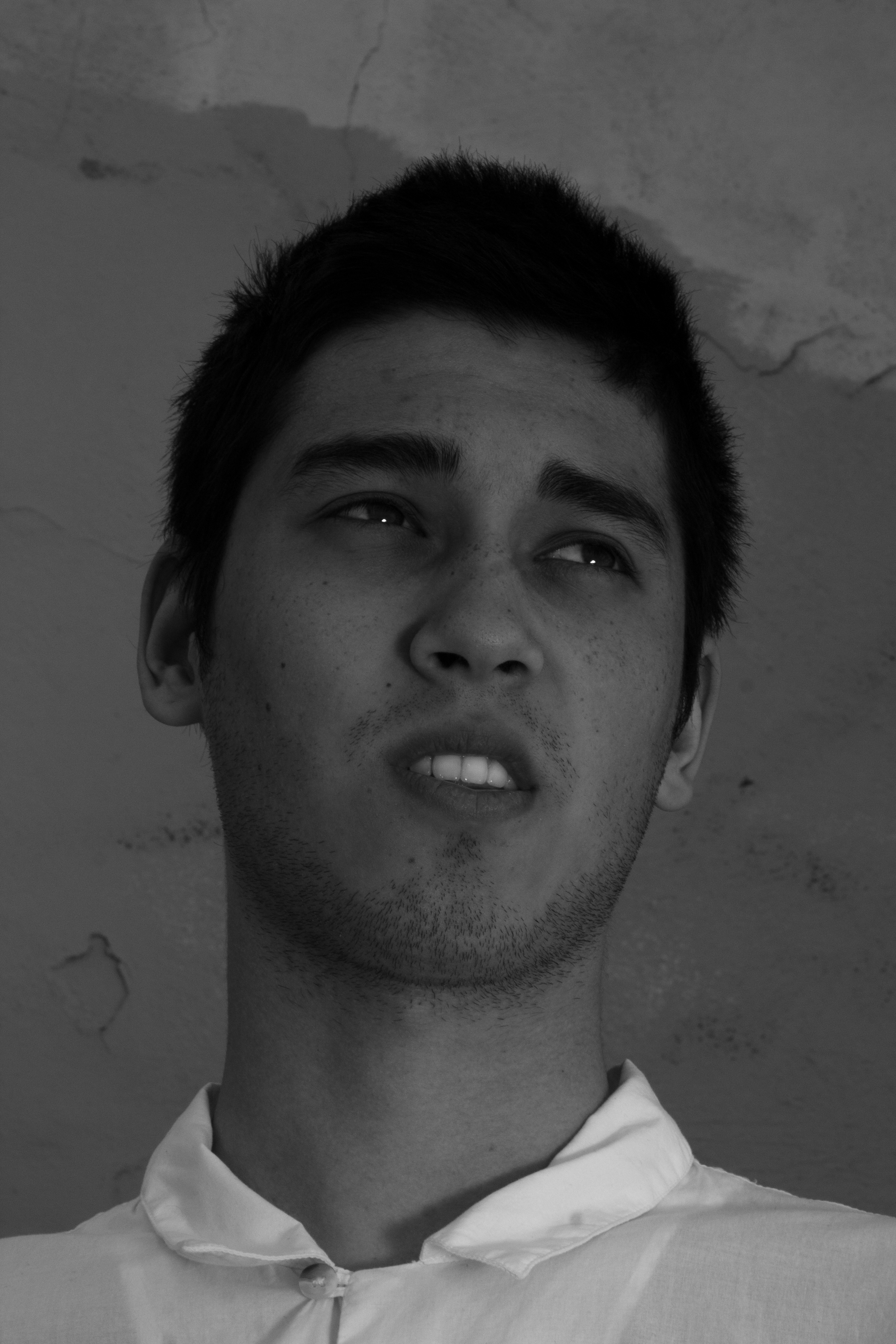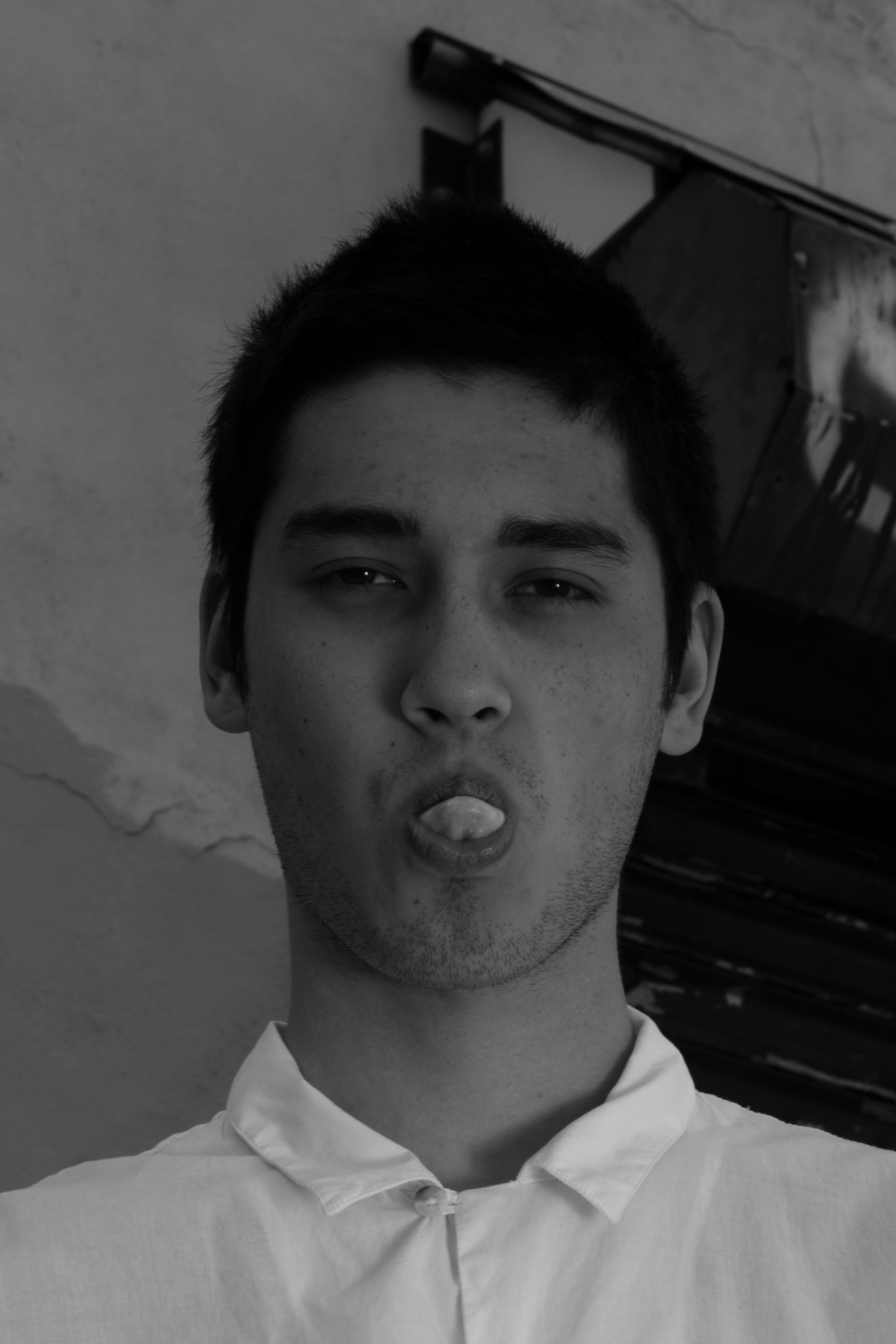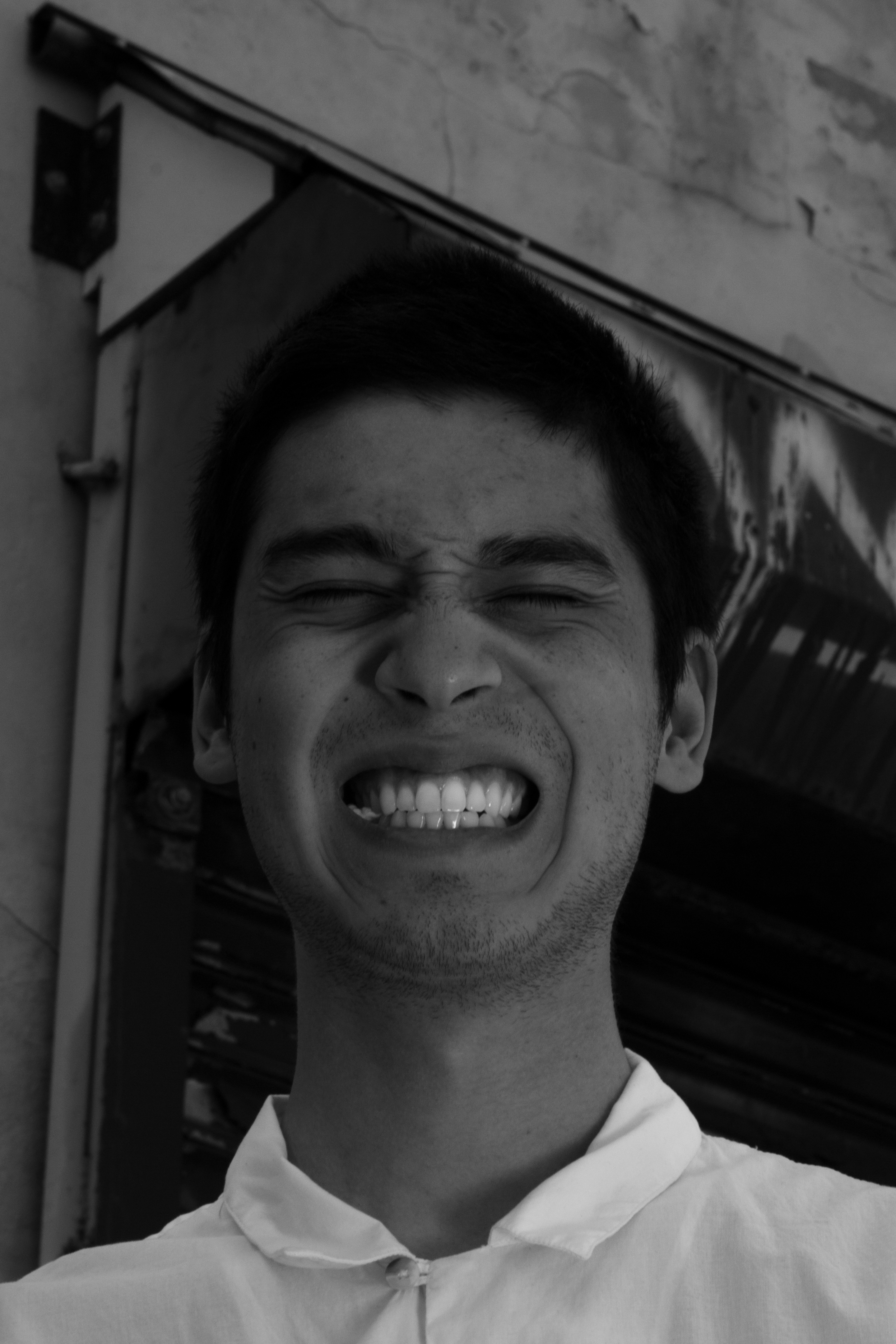 How Does It Feel? is a portait series inspired by the feeling of freedom and release.

05



Moments

Artwork

Graphic Design

2020–




Moments is an ongoing graphic design practice exploring subject, color, and story through collage and image editing techniques.